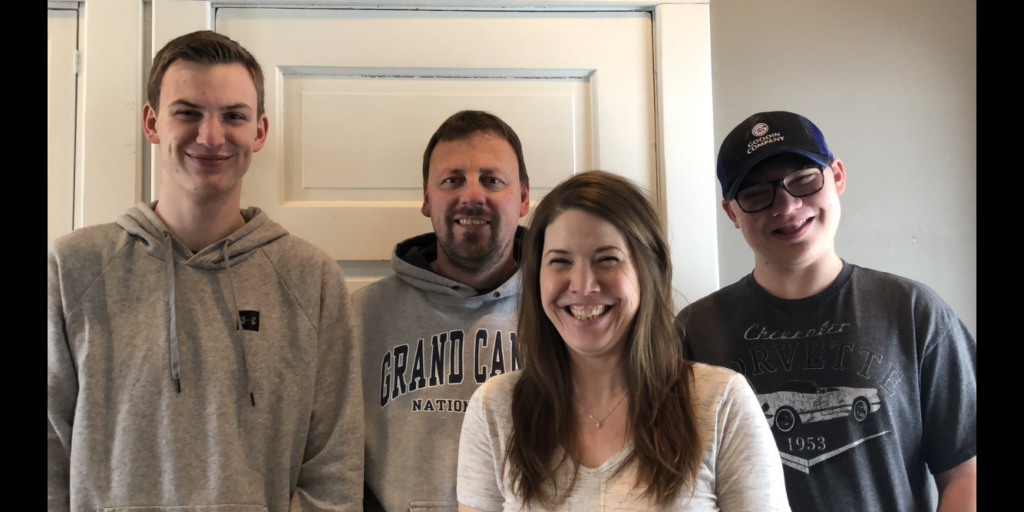 KP Heating and Cooling is a family-owned business that provides residential and commercial HVAC services. Our customers reside in Appleton, Wisconsin and the surrounding area, including Greenville, Hortonville, Neenah, Menasha, and other Fox Valley communities.
We service units from every brand on the market. We also provide recommendations on how to get the most out of your HVAC system. From installations to emergency repairs, our customers can expect to be listened to and presented with all options that fit their budget and needs.
Owner/operator Rick Peterson founded the company in 2001 and has more than 25 years of experience in the heating and cooling industry. He holds journeyman cards in HVAC installation and HVAC service from Northeast Wisconsin Technical College.
Rick and his wife, Molly, enjoy restoring old buildings and designing new ones. This gives Rick an advantage and the ability to work with and solve an array of heating and cooling challenges in his client's homes. Rick and Molly's two sons, Charlie and Ben, also enjoy helping with the family business.
Call KP Heating and Cooling at 920-757-9480 for a free estimate. We can determine if your furnace or air conditioning system needs cleaning, tune-up or repair; if changes to your zone controls or thermostat are needed; or if it's time to install a new furnace or air conditioner. We'll provide you several options for next steps, along with the pros and cons of each option and all related costs.
We believe in complete transparency with our customers and are proud of our many long-term client relationships. We look forward to the opportunity of becoming your heating and cooling partner.